Willie Cole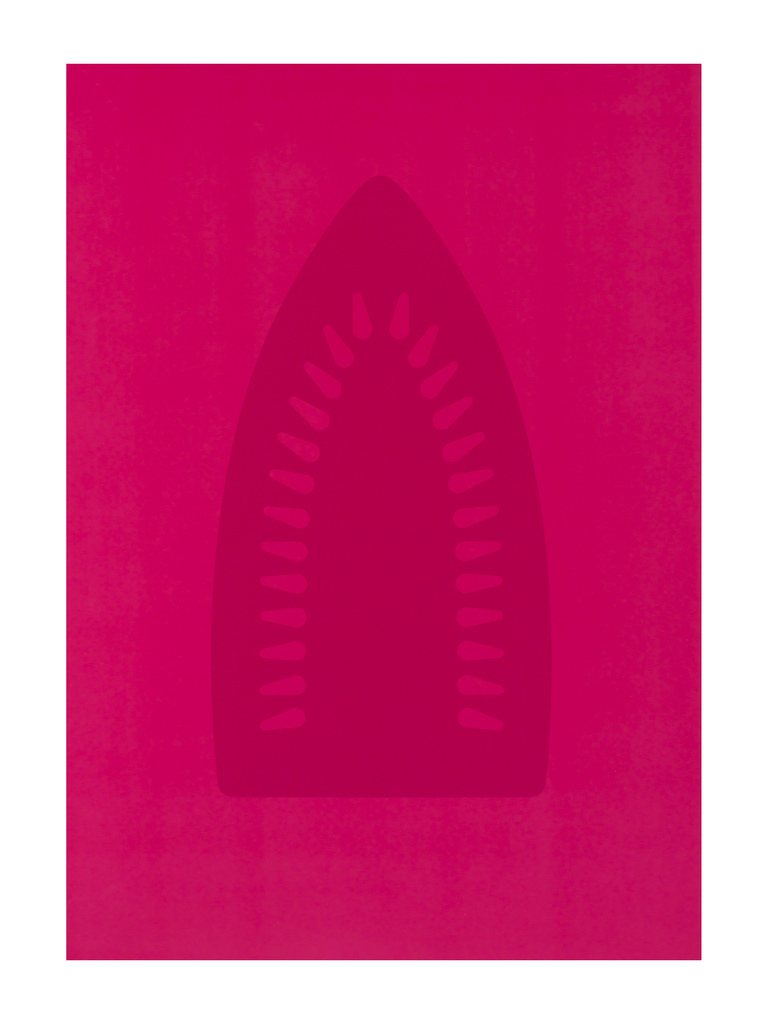 Virgin of Desire (descending) (2012), Featured in Unit B3
Red/Purple (2012), Featured in Unit B3
Willie Cole (b. 1955) earned a Bachelor of Fine Arts from the School of Visual Arts in New York. He also studied at the Art Students League of New York and at Boston University's School of Fine Arts. A native of New Jersey, the artist lives and works in his home state.
Willie Cole's work has been acquired and exhibited by many stellar institutions, including:
The Museum of Modern Art, NY; The Metropolitan Museum of Art; the Whitney Museum of American Art; MCA Chicago; the National Gallery of Art; the Philadelphia Museum of Art; Cleveland Art Museum; Walker Art Center; The Minneapolis Institute of Arts and numerous others.
Some of his prints are featured in Track 29 unit renderings, including work from both The Virgins (2012) and the Complimentary Soles (2012) series in Unit C1. These works were completed at Highpoint Center for Printmaking's Highpoint Editions studio.
Learn more about Willie Cole >
Learn more about Cole's collaboration with Highpoint Editions >
Artist description and images provided courtesy of Highpoint Center for Printmaking.
Return to Highpoint >