Cameron Martin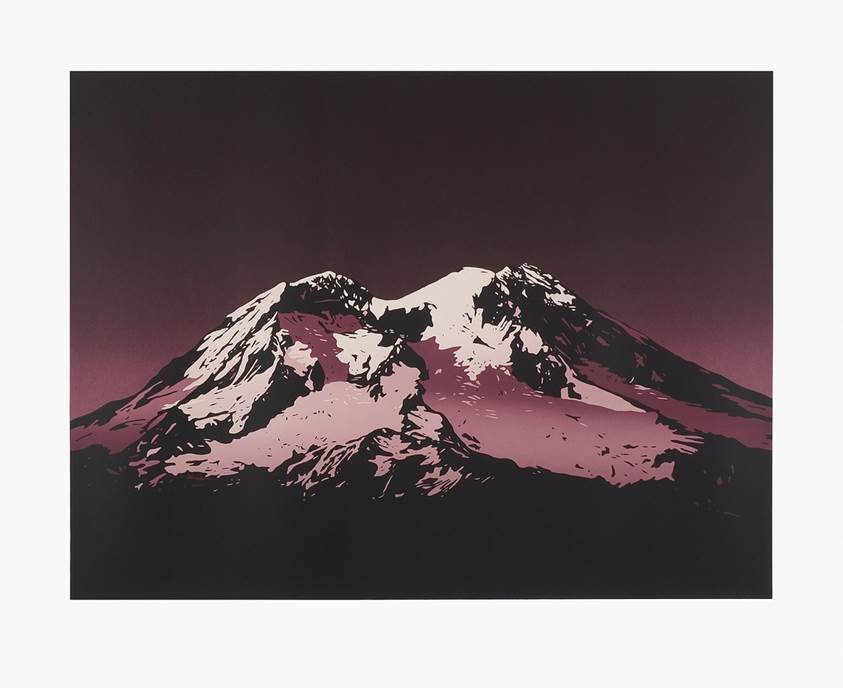 Conflation (2006), Featured in Unit C7
A native of Washington State, Cameron Martin lives and works in Brooklyn, New York. He has had recent solo exhibitions at the Philbrook Museum of Art, Tulsa, OK; the St. Louis Art Museum; and in Tokyo, Japan. In 2007, a survey of his work was exhibited at the Wakita Museum, Karuizawa, Japan.
Group exhibits include Short Stories at the Henry Art Gallery, Seattle; the Whitney Biennial 2004, NY; New Prints/2004 at International Print Center New York; and 3ness, Museum Dhont-Dhaenens, Belgium, among many others.
Martin is represented by Greenberg Van Doren Gallery, New York.
Learn more about Cameron Martin here:
Learn more about Martin's collaboration with Highpoint Editions >
Artist description and images provided courtesy of Highpoint Center for Printmaking
Return to Highpoint >