Clarence Morgan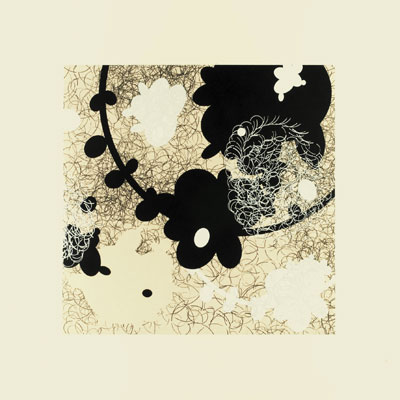 Reworked Iconography (2005), Featured in Unit B7
Clarence Morgan's artistic accomplishments are extensive and varied. Among these achievements are an MFA in Painting from the University of Pennsylvania, Philadelphia; grants from the McKnight, Jerome, and Bush Foundations, and the National Endowment for the Arts; and inclusion of his art in museum, corporate, and private collections worldwide.
Morgan's exhibition record includes more than 150 shows to date at venues such as Thomas Barry Fine Arts, Kidder Smith Gallery (Boston), International Print Center (New York), The Walker Art Center, The Armory Show (New York), and the Frederick R. Weisman Art Museum.
In addition to his success as an artist, Morgan was recently elected Chair of the Department of Art at the University of Minnesota, where he has taught for over a decade.
Learn more about Morgan's collaboration with Highpoint Editions >
Artist description and images provided courtesy of Highpoint Center for Printmaking.
Return to Highpoint >