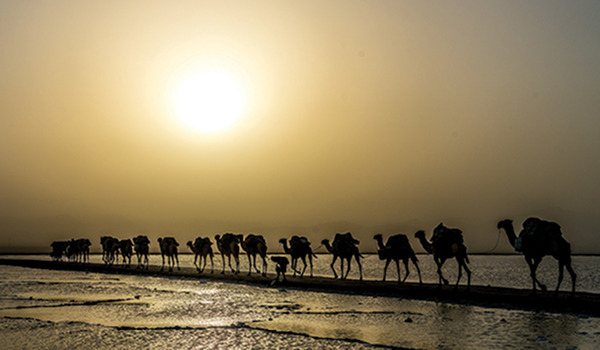 EVERYTHING EVERYWHERE

PHOTOGRAPHY BY GARY ARNDT

• AWARD-WINNING TRAVEL PHOTOGRAPHER AND WORLD EXPLORER •

Exhibition Dates:
June 1, 2017 – SEPTEMBER 30, 2017

Gary Arndt has been traveling the world since 2007. His travels have taken him to 190 countries and territories in the Traveler's Century Club and 120 United Nations countries. He has also visited over 320 UNESCO World Heritage sites and all 50 states.

His blog Everything Everywhere is widely considered one of the most popular travel blogs in the world. In 2010 Time Magazine named it one of the Top 25 Blogs on the Internet and it earned a Gold Medal in the Travel Blog category in the North American Travel Journalist Association (NATJA) awards.

EverythingEverywhere.com

TravelPhotographyAcademy.com

GALLERY HOURS: Noon–6pm, Daily

Open to the Public. Artwork for sale.